Blog
Read all our scuba diving related posts.
The Thousand Islands - Above and Below
Posted on: 04 Apr 2015 at 14:55 by TimC, in Local Diving - Comments: .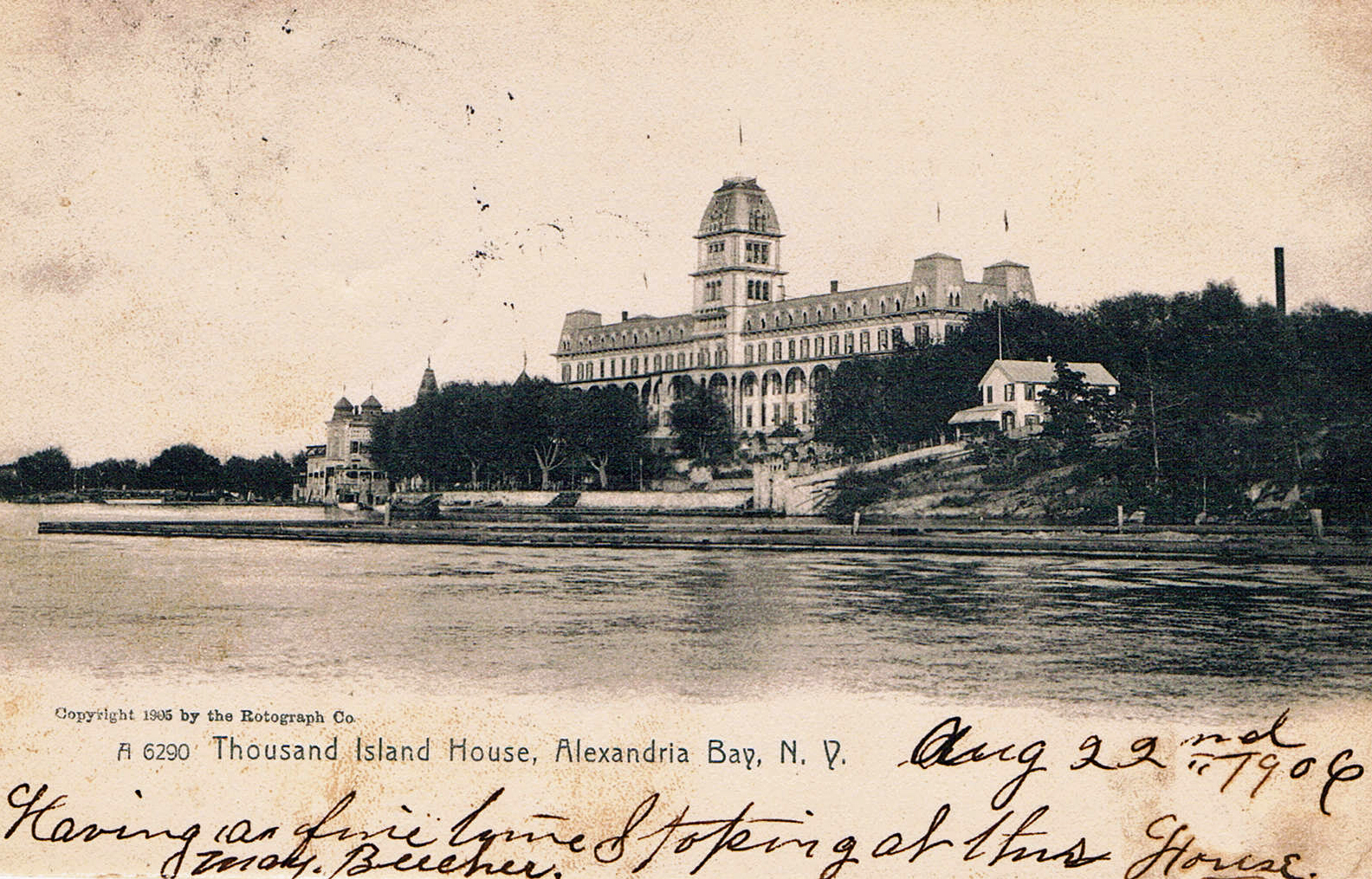 By: Local Dive Instructor, Scott Edick
Located along the majestic St. Lawrence River, bordering New York State from Canada, the Thousand Islands region has long been known as a popular tourist area. The St. Lawrence River, with it's over 1700 islands floating on the surface (and just below) is a marvel.
One of the grandest hotels, the Thousand Island House, was opened in 1873 along the waterfront of Alexandria Bay. It was five stories high with a giant veranda which offered a front row view to the river. The wharves along the waterfront were always bustling with activity, as the many steamers and launches picked up passengers for travels throughout the region.
Today, the River Hospital stands on the site of the old Thousand Island House, which was razed in 1937. Remnants of the hotel still remain along the waterfront. A stone wall borders the water along the stretch of land, from Scenic View Park down to the parking lot next to Cornwall Brothers General Store. It is along here that divers may make some interesting discoveries. A drift dive starting from the Park Beach would take you through a cut between the mainland and Casino Island. The bottom then drops off quite steeply down to depths of 60'-75' with some nice walls running parallel to shore. Passing by some debris, divers will come to a ledge, in which they may swim up to, revealing the bow of the sunken steamer, the Islander, lying in about 45'-50' of water along shore.
A guided drift dive will be held on Sunday, May 17th, 2015 at 10:00 am with Aquatic World of North Syracuse. Interested divers may sign up in advance at Aquatic World and more information may be obtained from Instructor Scott Edick at TIScubaguy@gmail.com.